Teacher Gifts That Count
Don't let a pandemic get in the way of sharing a little love with your child's teacher. No matter your budget, you can find something to send their way to make your kiddo's favorite teacher feel special. windows 11 activator download
To say this pandemic has been difficult would probably be an understatement. Now more than ever, parents are feeling very appreciative for what their child's teachers do for them all year long. But how do you show appreciation now that most everything is online and no longer in-person? Thankfully online retailers make it super simple for parents and students to harness the power of the internet and get their beloved teachers a little something despite the distance.
Custom Coffee Tumbler
Whether they're teaching in person or perfecting distance learning, your kid's teacher could probably use some caffeine. Adding a tumbler to their collection is sure to make them feel the love.
The Wine Glass They Really Need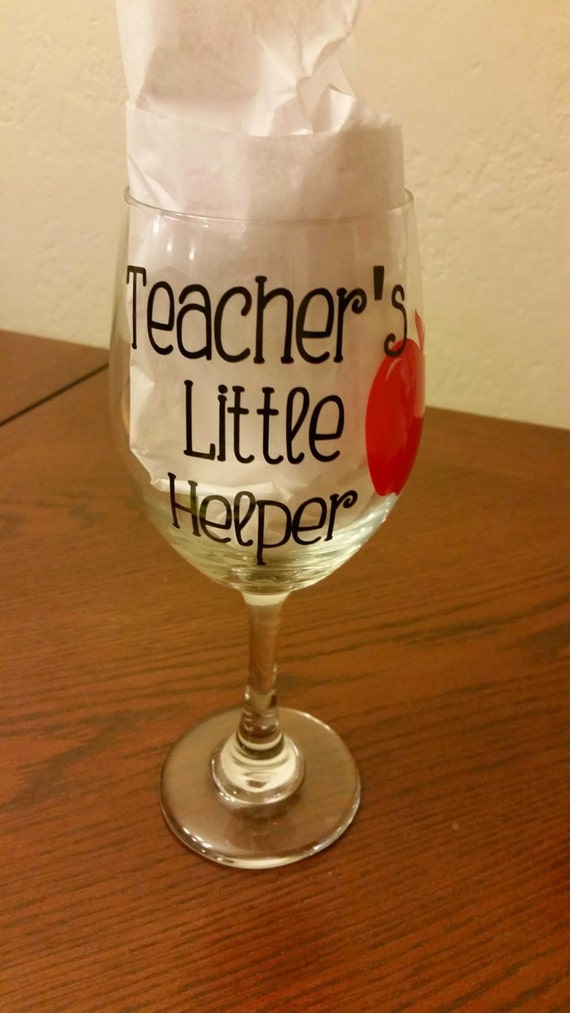 Coronavirus has really put a damper on the school year. To acknowledge the challenge of distance learning with a wine glass just feels right this year, and this stemless glass is perfect. Most sellers allow you to customize the fonts and colors to match your school's colors, too.
Starbucks Gift Cards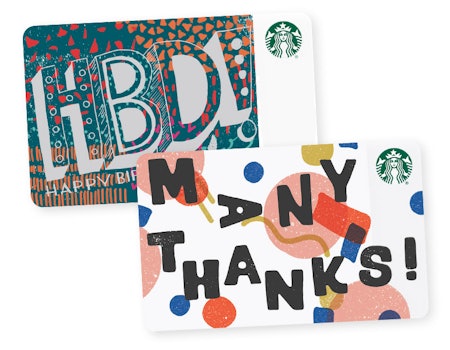 Starbucks gift cards can be sent via email for a no-contact appreciation gift you know your child's teacher will use, and you can choose any amount that fits your budget. Choose from sweet messages like "You get an A+" and "Thanks For Giving Your All."
Or, A Gift Card For A Special Salon Or Shopping Trip
Who isn't ready for salons to reopen? Whether your kiddo's teacher loves getting their nails done, getting their highlights touched up, or needs a special beard trim, getting them a salon or barber gift card means that they can treat themselves when COVID-19 precautions loosen up. A massage gift card is a great option, too.